KZ WORKPLACE Conducts neutral fact-finding investigations into allegations of Harassment, Discrimination, misconduct, workplace conflict, and other situations implicating workplace fairness.
KZ WORKPLACE provides customized training designed to reduce employment liability and promote a respectful and high-functioning workforce.
KZ Workplace's principals, Robert Zeglovitch and Amy Walsh Kern, draw on decades of experience as lawyers providing strategic employment law counseling and litigating challenging discrimination and harassment cases.
They have worked with a diverse range of employers, from small and medium-sized businesses to Fortune 500 companies, educational and non-profit institutions, and government agencies.
When employers are faced with the challenge of responding to a complaint of workplace misconduct, they need to take steps from the outset to ensure that their investigation is unbiased, thorough, and well-documented. The retention of a neutral investigator from outside the organization is often the best solution.
KZ Workplace provides skilled and sensitive neutral workplace investigations of the highest integrity.
We understand the high stakes involved in investigating employee complaints and handle each investigation with the judgment and discretion required.
HALLMARKS OF OUR WORK
We have the seasoned judgment necessary to make the difficult credibility and fact-finding determinations that employers can be confident relying upon.
We take great care in our interactions with all participants to help ensure that regardless of the outcome, they feel that the process was fair.
We are skilled at encouraging reluctant participants to share information, which is critical to reaching the right outcome.
We have a sophisticated understanding of the legal implications of workplace investigations, based on our extensive litigation and counseling experience.
We are highly focused on maintaining both the appearance and the substance of our independence, in order to enable our investigation to withstand future scrutiny.
We conduct our investigations with the utmost sensitivity and discretion in order to minimize workplace disruption.
We work closely with the employer and its legal counsel to ensure that the investigation process is transparent and that there is timely and appropriate communication.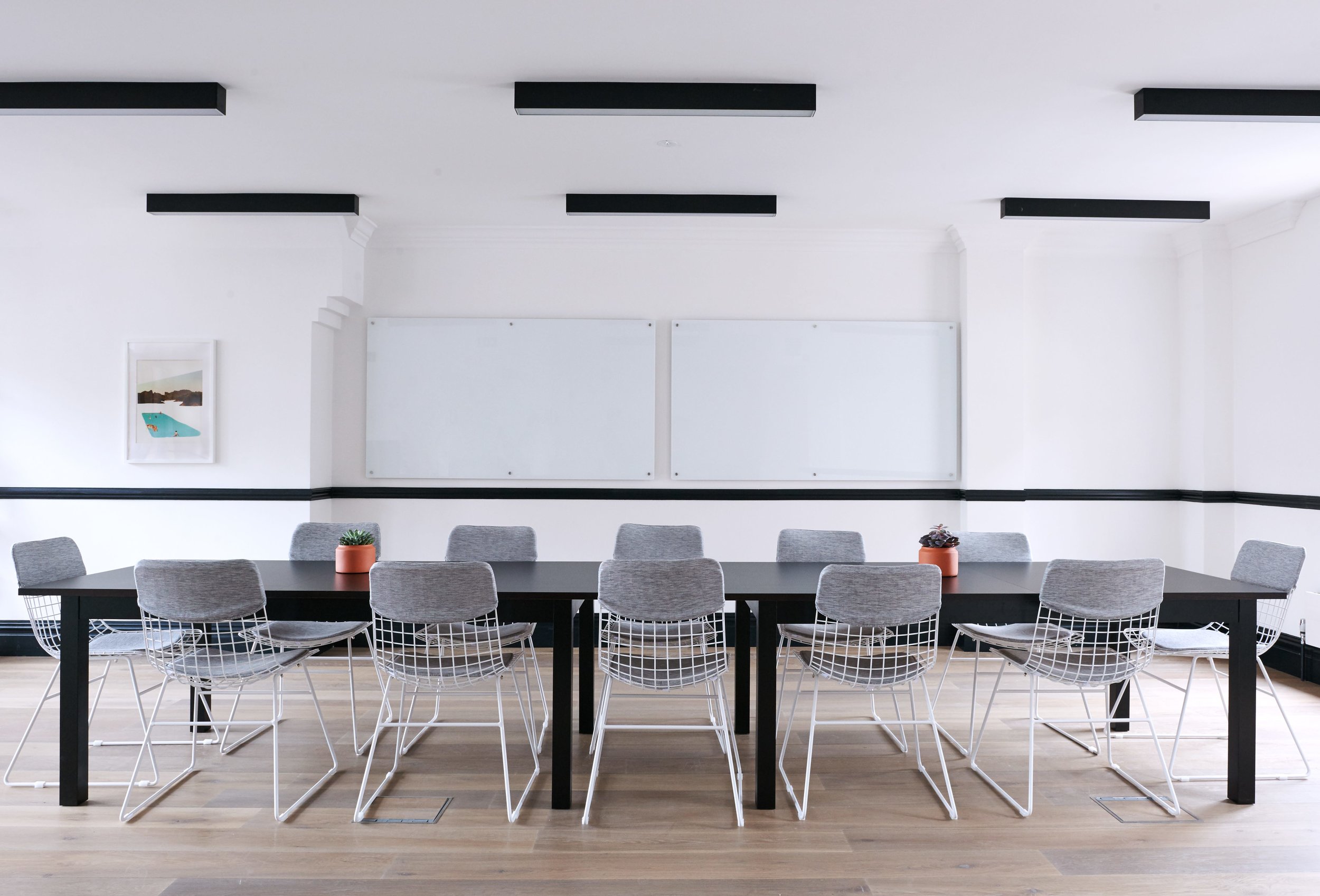 KZ Workplace offers customized training programs in the following areas:
Sexual and Other Unlawful Harassment Prevention

Workplace Bullying and Violence

Internal Workplace Investigations

Discipline and Discharge

Non-Discriminatory Hiring and Promotion Practices
We also provide individualized coaching regarding harassment prevention and avoidance.
Robert Zeglovitch, J.D.
Bob Zeglovitch litigated employment cases and provided strategic and preventive counseling to employers for more than thirty years. Throughout his legal career, he was consistently recognized as a Minnesota SuperLawyer® and one of America's Best Lawyers®. Bob was a shareholder and chair of the employment practice group at Leonard Street and Deinard and a partner at Stinson Leonard Street. He also operated a solo practice law firm for seven years, and during that time conducted numerous neutral investigations of alleged workplace harassment, discrimination and other misconduct. Some of these involved allegations involving senior executives at major Twin Cities employers.
Bob brings a unique set of additional skills to the arena of workplace investigations. He has intensively studied mindfulness meditation for more than twenty years, and has taught mindfulness to corporate groups, lawyers, judges, law students, and general audiences. Bob has received professional training in the teaching of Mindfulness Based Stress Reduction (MBSR) from the University of Massachusetts Medical School's Center for Mindfulness in Medicine, Health Care and Society. This training and experience has enhanced Bob's ability to create rapport with investigation witnesses while still maintaining strict neutrality, to listen deeply and carefully, and to pay attention to witness cues that can often lead to investigation breakthroughs. Bob's work bringing mindfulness to the business world has been profiled in the American Bar Association Journal, Minnesota Lawyer, and the StarTribune.
Bob graduated with High Honors from Rutgers Law School in 1984 and clerked for Judge Harry H. MacLaughlin of the United States District Court for the District of Minnesota before entering private practice.
Amy Walsh Kern, J.D.
Amy Walsh Kern is a former shareholder in Leonard, Street & Deinard 's (now Stinson Leonard Street) Employment Law Group. Amy practiced at Leonard Street for 13 years, and has extensive experience litigating claims of harassment and discrimination, as well as other employment-related claims. Amy has counseled businesses around the country, helping them to identify, avoid and resolve workplace issues. Amy also conducted and managed numerous neutral fact-finding investigations into allegations of workplace misconduct.
As a significant part of her practice, Amy also provided training for managers and employees, educating them on complying with employment laws, best practices and identifying problems in the workplace.
Prior to joining Leonard Street, Amy was an associate in the Labor and Employment Practice Group at Mayer Brown in Chicago. Most recently, Amy served as the Executive Director of WATCH, a court-monitoring and judicial policy non-profit that works to make the justice system more responsive to crimes of violence against women and children. In that capacity, Amy provided training to judicial system players, including judges and prosecutors, and issued a significant research report on how sex trafficking cases are prosecuted and resolved.
She currently serves on the Leadership Committee and is Co-Chair of the Communications Committee for the 2018 Superbowl Anti-Sex Trafficking Initiative, working with top business leaders, law enforcement, service providers and media strategists.
Amy graduated summa cum laude from The John Marshall Law School in Chicago. She is a former trustee at the Walker Art Center and Board Chair of Highpoint Center for Printmaking. She was also the recipient of Leonard Street and Deinard's Pro Bono Award for Service to the Indigent.
KZ Workplace
525 North Third Street, #502
Minneapolis, Minnesota 55401
612-249-8497